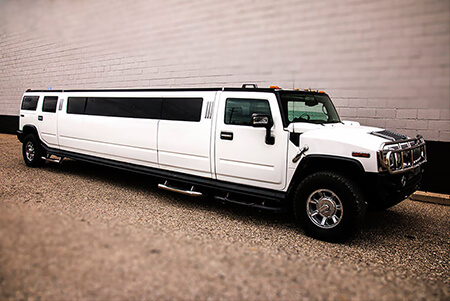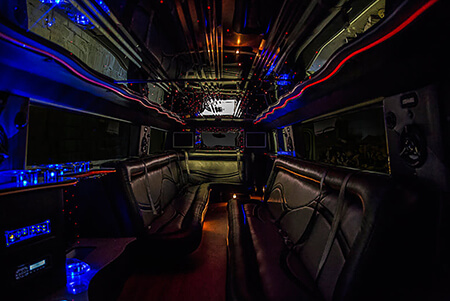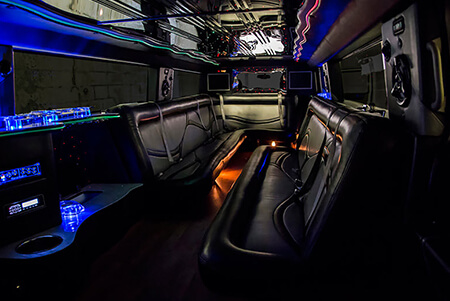 Milwaukee Limo Rental
Professional transportation services in Milwaukee
Looking for the finest Milwaukee limousine service for your next special occasion? Look no further than Milwaukee Party Bus. We offer service excellence and the most luxurious and modern limousines in the greater Milwaukee area. When you choose our services, you can rest assured knowing that you will have the best party of your life and create great memories with your loved ones. Over the years, we have been acquiring experience, improving, and growing, and that's one of the things that makes us different from all the companies in the transportation industry. You can count on us to add that special touch to all your party ideas and events; our job here is to make your dreams come true whenever you need limousine service in Milwaukee. So no matter what kind of event you are planning or how many guests you invite, we will work hard to find the right vehicle for you and ensure your loved ones have a great time.
Celebrate all your special days with our luxurious limousine service!
Rely on us for weddings, bachelor parties, bachelorette parties, birthdays parties, prom nights, corporate events, and in brief, all your special occasions! Our limousine services are perfect for every event and to take your party ideas to reality if you want safe transportation for your guests and a fun time with your friends and family. For larger groups, we also offer first-class party buses with spacious interiors so everyone can move around and dance comfortably. Our Milwaukee limo rental and car service always aims to do planning and hosting a party way easier and safer for you; let us know all the details of your party, and together, we can come to an agreement that fits your needs and even transcend your expectations. Whenever you require reliable corporate transportation or airport transportation, don't hesitate to contact us! We also offer car service to transport a few people and take them to their destination in a smooth and on time ride. No matter your transport requirements, our limousine service and professional chauffeurs are here to help you have a great time aboard.
Limo and party bus rentals with all the features needed for the party of your life
Our fully licensed limousine service in Milwaukee comes provided with everything you need aboard for an unforgettable night in the southeastern Wisconsin area. High-quality leather seats, a DVD and CD player, hardwood floors, color-changing led lighting to set the party mood, a bar area and coolers, and a mind-blowing sound system are some amenities you will find aboard. As you can see, you won't lack fun; once you hire a Milwaukee limo service, you know the party will be fun from start to finish. We are confident enough to say our Milwaukee limo rental guarantee you won't regret hiring and trusting our limousine services. We put all our dedication and love into giving out clients excellent service, the finest limousine service in the area, and guaranteed fun. Our limousines are a perfect option for sporting events at the American Family Field (formerly known as Miller Park), Pettit National Ice Center, UW-Milwaukee Panther Arena, or any other sporting venue in Milwaukee.
Contact our reservation specialists and receive a free quote!
Ready to hire the best limousine service now? Give us a call and get the party started with the best transportation service in the area. We have a wide and varied fleet with luxurious limousines, party buses, charter buses, and more! You can call us and ask all your questions about our car service, service area, and the events we serve. You will be able to choose the right vehicle according to your needs, of course, with our guidance. Our representatives are available 24/7, so you can call any time you want. We will be happy to hear from you, help you plan your next unforgettable party, and give you an accurate quote, so you can confirm how affordable our service is despite its high quality. You won't regret hiring our Milwaukee limousine service; a unique experience is a phone call away. .